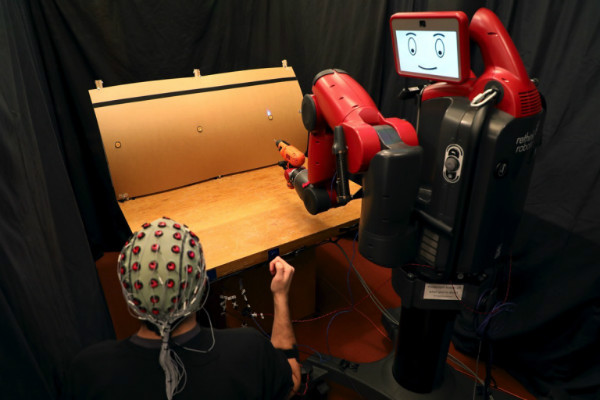 These days, technology lovers are aware of the ever-increasing advances in artificial intelligence and robots, but the pace of progress in this area seems to be much faster than it's supposed to be, because MIT researchers have found a way that humans can only use mental waves and motion. Hand it with robots.
In the near future, users can control these robots by their own commands. Researchers believe that robots will be able to easily receive brain signals and can perform operations or perform specific actions based on it.
Of course, users must still have gadgets for using this particular technology so that they can identify the movements that people take.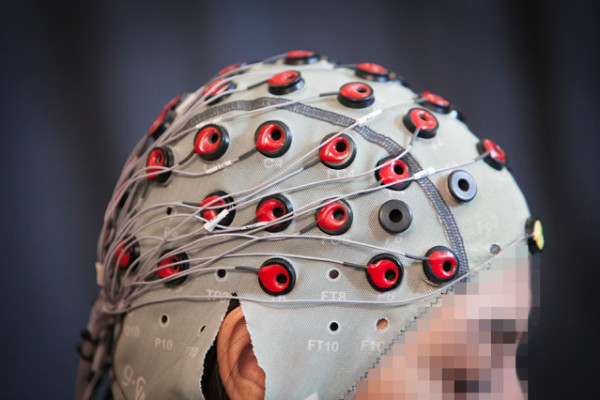 Researchers at the University of MIT believe that this system can be one day to a fantastic stage. They say about their designed system:
"This gadget can give humans the ability to send feedback signals to the robot brain to control the machines and the movement of their fingers. This does not require complicated programs and methods to control robots. We have managed to provide conditions that allow small movements to control robots by using musical feedback. "
The research team referred to by Joseph DelPreto uses a human-like robot called Baxter. Interestingly, Boeing has invested in this project. Baxter has been able to choose the right target and succeed in 70-97% of the tests.
This system can be used in the near future by many people, such as workers with disabilities. Additionally, the technology can come in handy for many elderly people so they can easily control the robots without interfering with other gadgets.